This post is sponsored by USA Network and Queen of the South but the content and opinions expressed here are my own.
Okay, ladies let's get in formation! Prove to me you're ready for some summer fun and cocktails. It's summer, and my favorite tv shows are back on the air for a new season including Queen of the South which comes on Thursdays at 10/9c on USA Network. Yes, it's a Queenpin watch party, and I am serving my best Queen Collins Cocktail (aka Tom Collins) and street tacos.
If you didn't get a chance to watch the first season you can catch up on Netflix like me. You get to see how Teresa becomes the Queenpin she is by slaying everyone who steps in her path. I promise it's worth the watch for those Netflix and chill nights. Once you binge watch all of season one, then plan yourself a cocktail party with your girls and make my Queen Collins and street tacos. You will thank me for it later. Nothing beats fun, cheap and cheerful entertainment with your squad.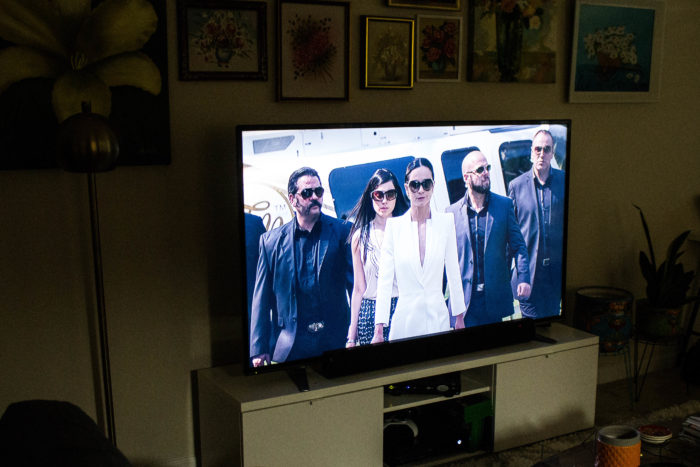 I love street tacos because they are simple to make and doesn't require a lot of ingredients and they are budget friendly. Yes, I can invite all my girls over and not worry about do I have enough food. Street tacos are easy and only take a couple of minutes to throw together.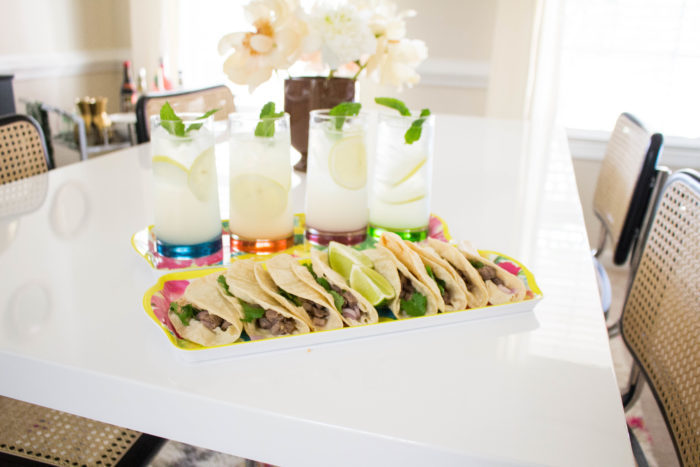 Street Tacos
Ingredients 
Skirt Steak
Season-all
Onions
Cilantro
Lime
Corn Tortilla
Instructions
Season steak with season all. Grill skirt steak on medium to high heat. Then cut steak into bite size pieces.
Warm Tortilla before assembling taco.
Then assemble the street tacos add steak, onion, cilantro and squeeze lime on top to finish it off.
Now for Queen Collins, it's the best cocktail for this hot summer weather.  It's an easy recipe and you probably have all the items in your pantry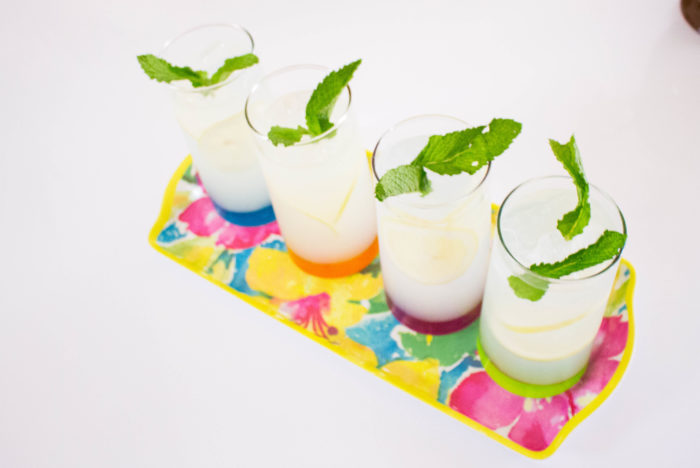 Queen Collins Cocktail
Ingredients
Fresh Lemon Juice
Beverage Sugar or Simple Syrup
Gin
Club Soda
Mint
Ice
Instructions
Fill a tall glass with ice, set aside in the freezer.
Combine gin, lemon juice, and sugar in a cocktail shaker.
Add ice, cover and shake until chilled.
Top with club soda and garnish with a mint.