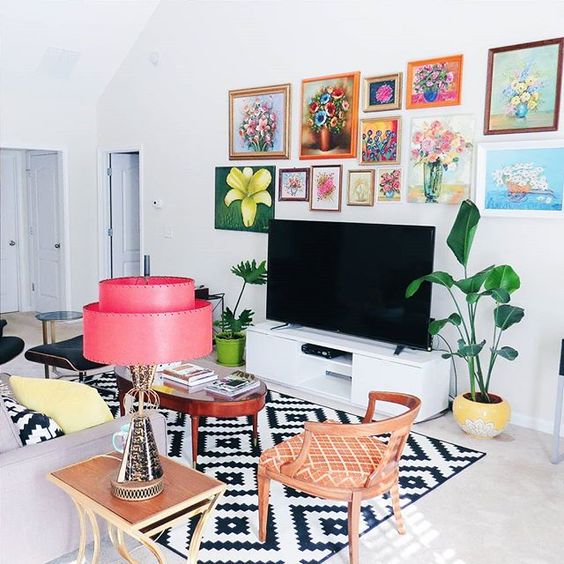 Thanks for your interest in collaborating with me. I love to partner with companies and products that promote mental health, home decor, and bringing sunshine to otherwise cloudy days. Here are all the ways that we can work together:
Sponsored blog posts, giveaways, social media campaigns, or longer-term partnerships.  I love working creatively with brands to get the word out and create unique campaigns!
Contact me at carla@carlabethany.com for my media kit and rates. I'm always open to new and exciting ventures!