This shop has been compensated by Collective Bias, Inc. and its advertiser. All opinions are mine alone. #DonVictorHoney, #HappyHealthyHoney #CollectiveBias
Winter has arrived here in the Southeast, and I can say  I have felt the changes especially with the coughing spell I had right before Christmas Holiday. I spent many hours on my sofa nursing a slight cold because of the change in weather. One day I am walking around with my winter coat and scarf and the next day I feel like I'm on an island called Georgia.
Georgia weather is like that it doesn't stay consistently cold until later in the New Year and then there are days where you can't figure out if its cold or hot. Then you just sit inside with a blanket on and the ceiling fan going hoping that you get the temperature just right.  This is when things make a turn for the worse for me and I look to Don Victor® Honey that you can find at Walmart on the Hispanic Aisle.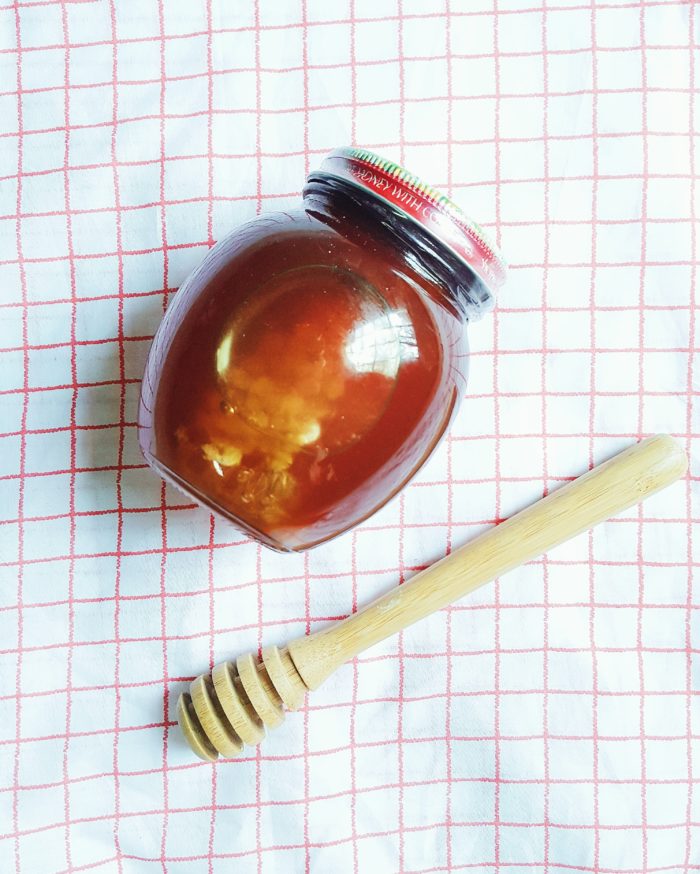 It's a true life saver during these winter months when the seasons are adjusting, and I am trying to figure out what to wear. And I get a nasty cough that takes over my entire body. Today, I am going to share with you a DIY Honey Wrap that my mom and grandma applied to my chest as a child to reduce and eliminate coughing.
I'm not surprised that this home remedy works and reduces coughing because honey is a natural cough suppressant and never goes bad. You can literally pass a jar of honey from generation to generation.  The honeycomb that comes inside Don Victor's honey jar is perfectly edible and considered a gourmet delicacy by many.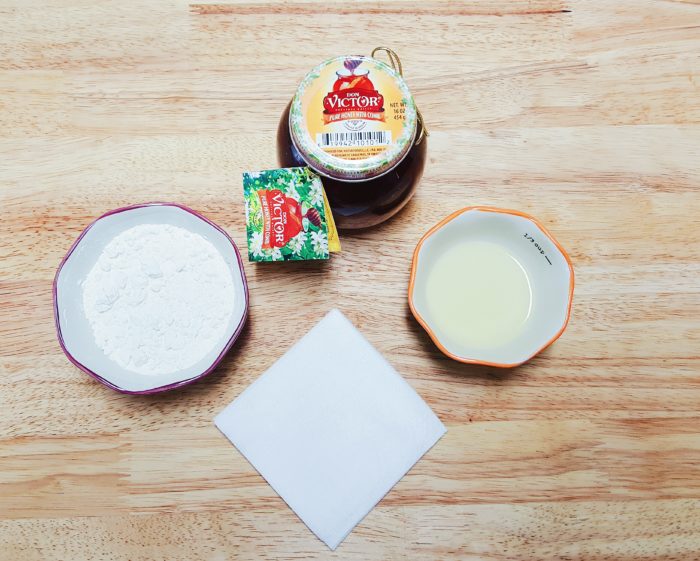 DIY Honey Wrap
Ingredients
Flour
Coconut Oil
Gauze
Medical Tape
Instructions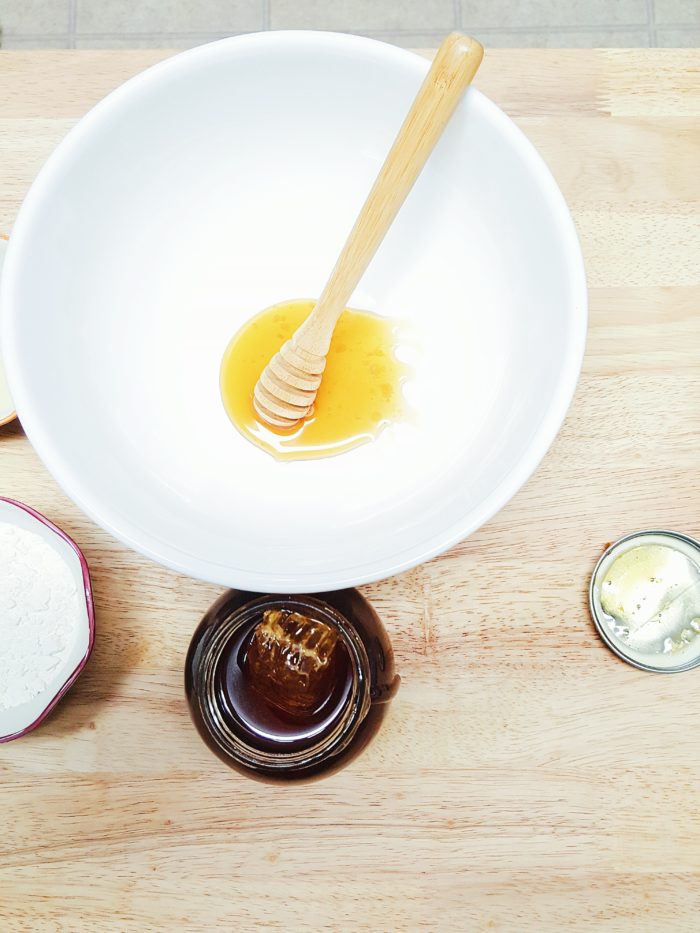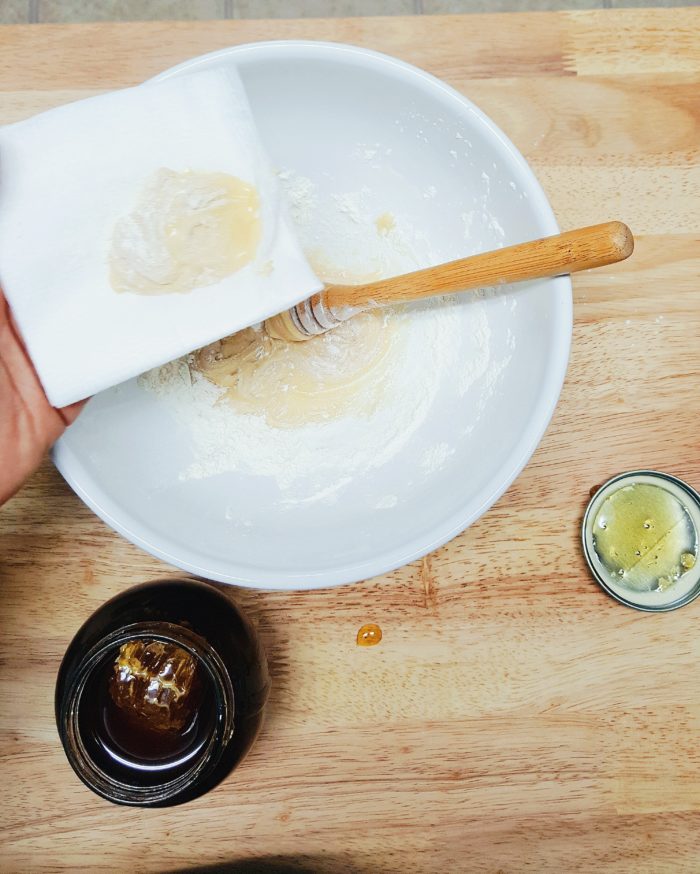 Mix flour with Don Victor® Orange Blossom Comb Honey to make a paste. The honey should not be sticky to touch but well coated.
Slightly melt the coconut oil and add it to the mixture. You may need to add more flour to keep the ball the right paste-like consistency.
Then apply the paste to the inside of the medical grade gauze.
Lay the honey wrap on the center of the chest and use the medical tape to secure it in place.
Ensure you wear a protective layer of clothing to keep the honey wrap from touching bedding.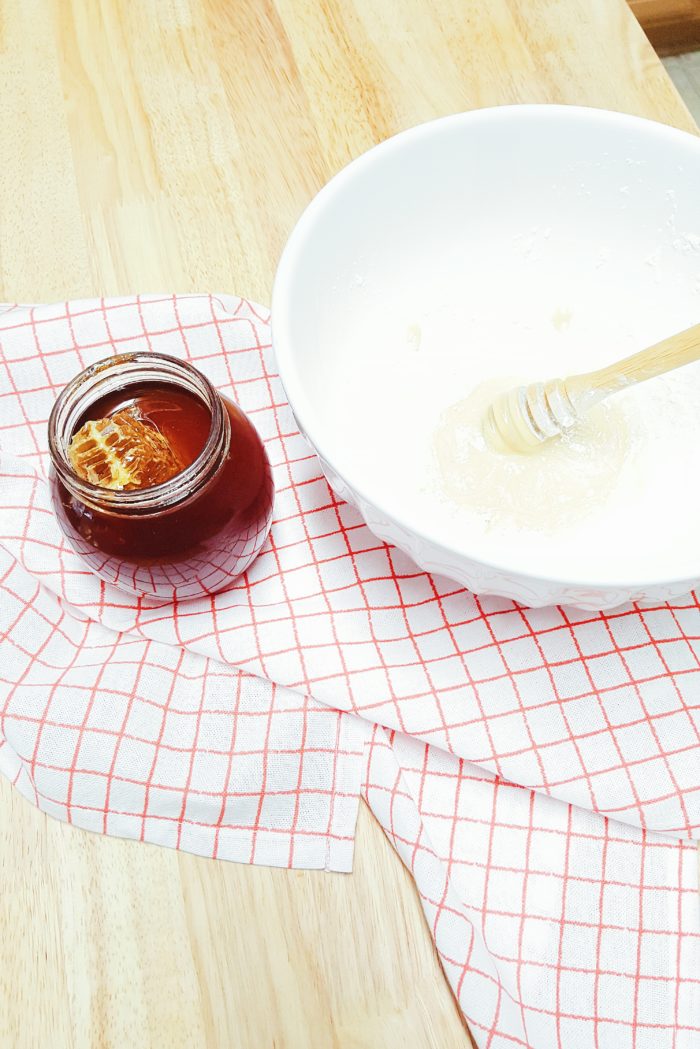 Note: As with any home remedy please consultant medical professional if irritation occurs. This DIY Honey Wrap is intended for adults and children. However, for children, it's best to apply honey wrap 2-3 hours before bedtime. Then remove the honey wrap before sleeping. Adults can wear honey wrap overnight.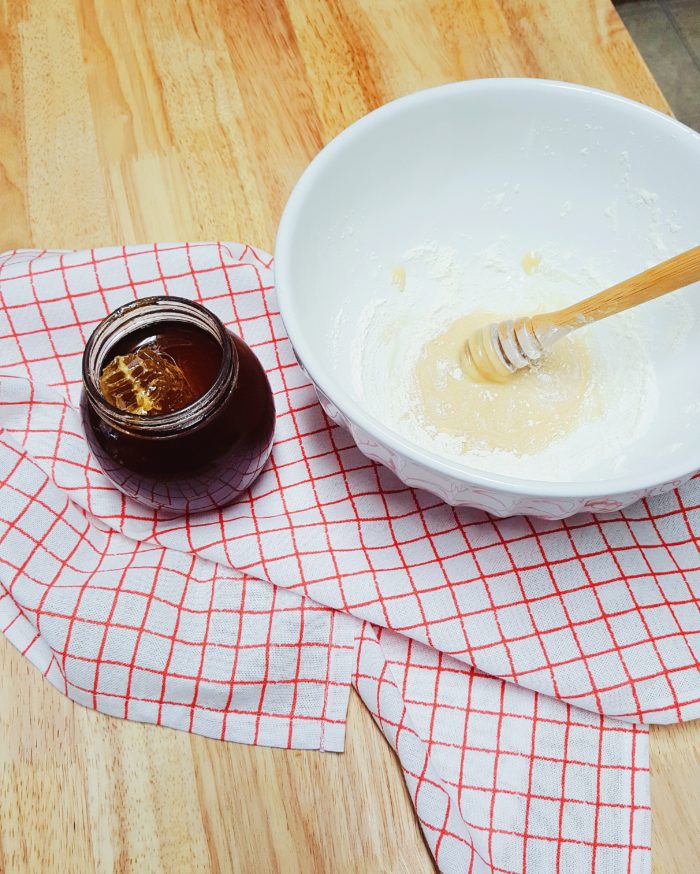 *Pick up your Don Victor® Honey at Walmart
*Find it on Hispanic Aisle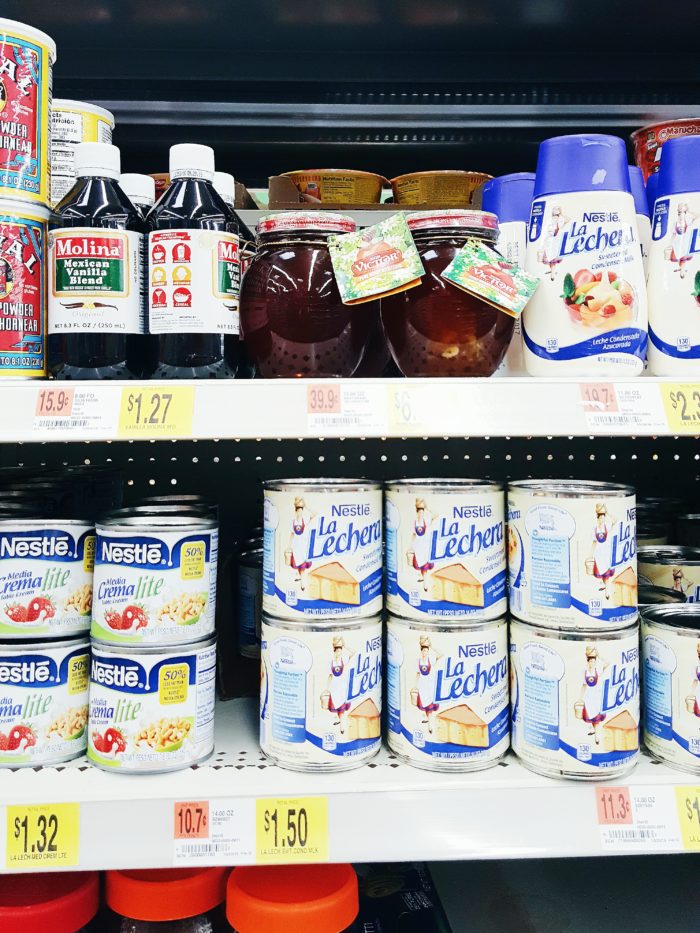 ---
Also published on Medium.